Serve Summer or Full Season
Each year, around 40 young adults are selected to be the Camp Arcadia Summer Staff, working from mid-May through mid-August. Positions are available in the areas of kitchen, housekeeping, program, caretaking, office, archives and media (photo & video production). We offer internship opportunities that are flexible based on your needs, interests and school requirements for experience. Leadership positions are generally limited to those returning for a second summer on staff or Full Season Staff. We ask that applicants have graduated from high school one year prior to working on Summer Staff. Come work, live, and play with us right on the shores of Lake Michigan!
Applications open for 2024 Summer Staff on December 1, 2023. Apply to serve at Camp in three easy steps!
Complete and submit your online application.
Schedule your interview. (A link will be sent to you once your application is submitted!)
Attend your Zoom interview, hosted by 1-2 members of Camp's management team.
During your interview, we'll let you know when you should expect to hear from us about a position. Camp's management team makes hiring decisions on a rolling basis starting in December, so don't delay – apply right away!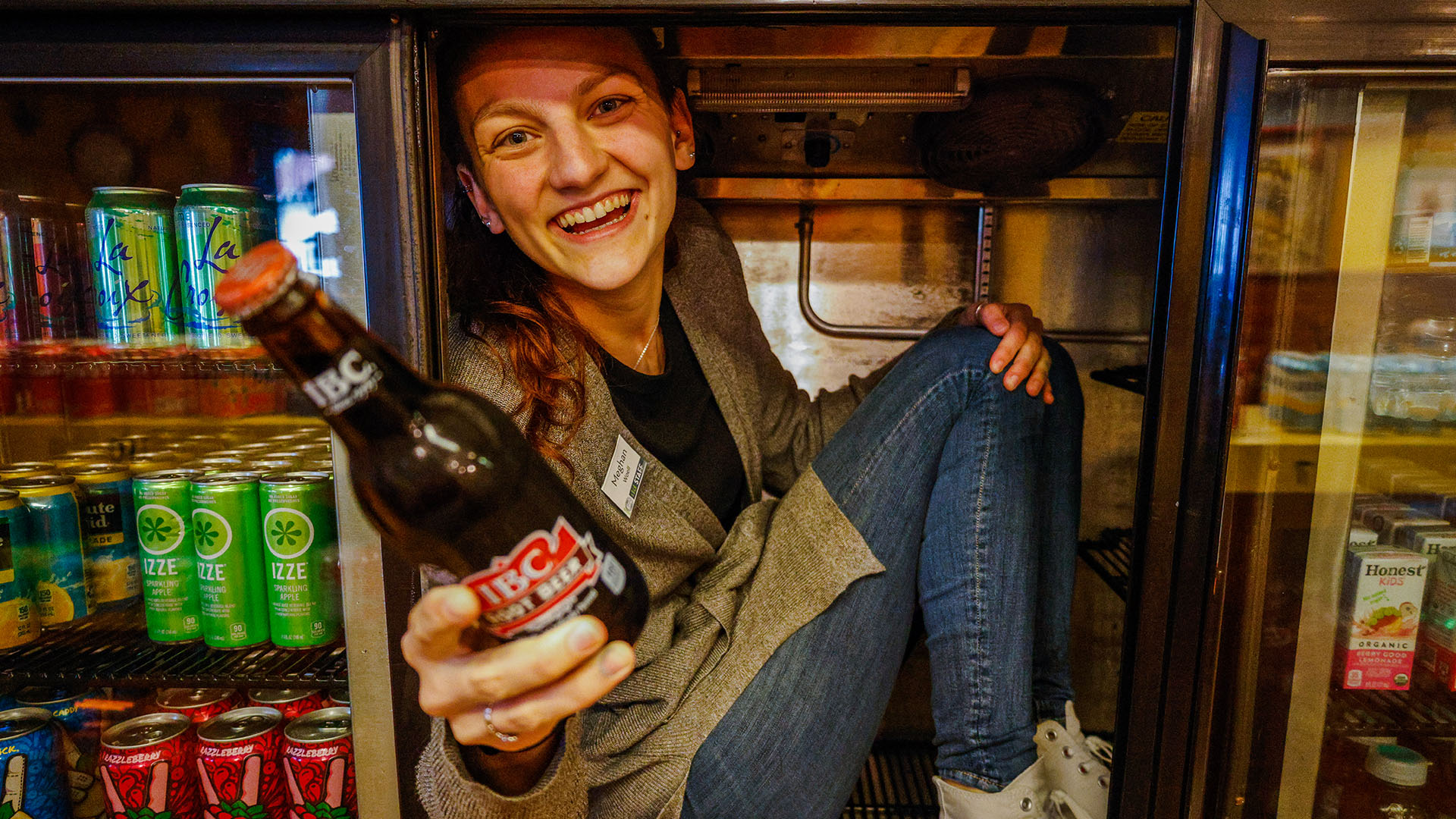 Don't take our word for it
We asked our 2023 Summer Staffers what they would tell someone who was thinking about serving on 2024 Summer Staff, and here's what they said:
Helpful Links
Download Documents
Come work, live, and play with us right on the shores of Lake Michigan! Camp Arcadia has a variety of opportunities to serve God by serving others.