This page is full of photos, videos, and printable materials about all that is happening at Camp Arcadia!  Please help us share these events and information with your friends, family, and communities!
New materials for 2020!!
Flyers & Documents
Lutherhostel flyer
Labor Day Family Weekend flyer
LLL Men's Retreat flyer
Facebook Post/Slides
General summer openings posts or presentation slides
Logos

Videos
Teen Retreats: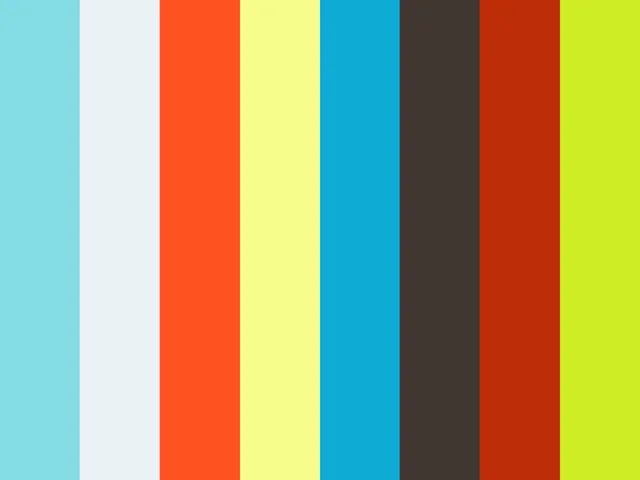 2019 Teen Retreats Theme Announcement Video
(with Travis Hartjen and Bill Yonker)
Arcadia Men's Retreat:
SOA Projects:
Summer 2019 Aerial view video:  click here
Camp Arcadia Family Stories:
The Beck's:Click Here
The Shininger's: Click Here
The Stelter's: Click Here
The Eder's: Click Here
Jenna Hartjen: Click Here
The Janke Brother's: Click Here
Stephanie Jass: Click Here
What Does Camp Mean to Me?:
Cedric Gegel a former pr0gram staffer and family camper 
Devin Petrillo a current end of season staffer 
Taryn Woell former kitchen staffer and current Head Chef 
Photos (for General Use)
COMING SOON!